---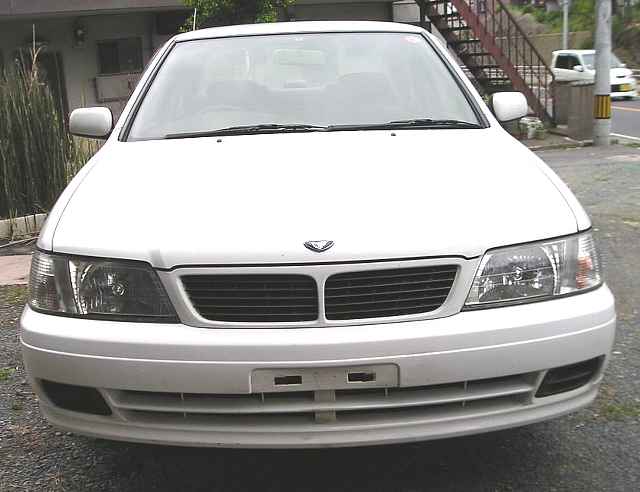 Not use a timing belt but the timing chain is being used for these vehicles.
It is not necessary to exchange them and dependent on mileage.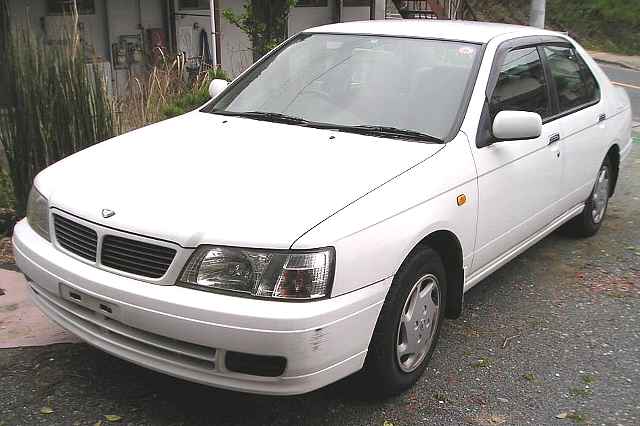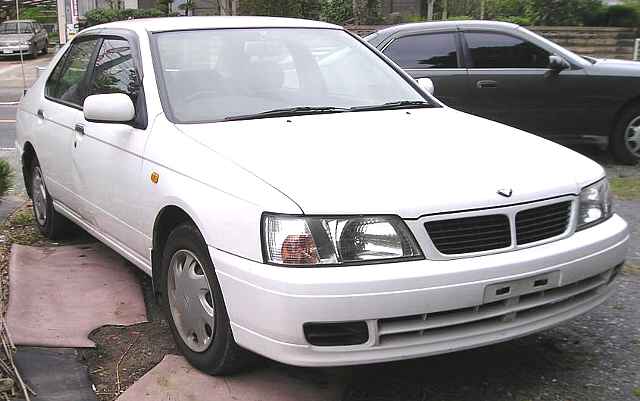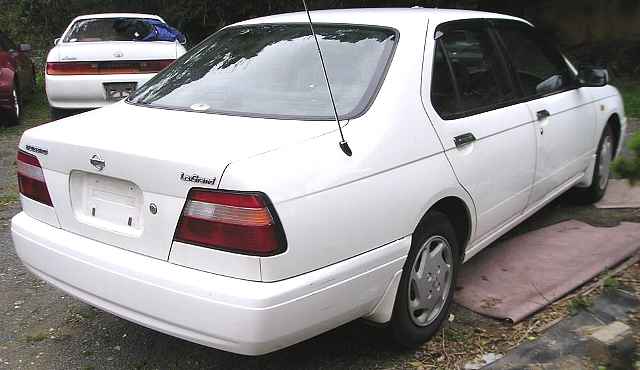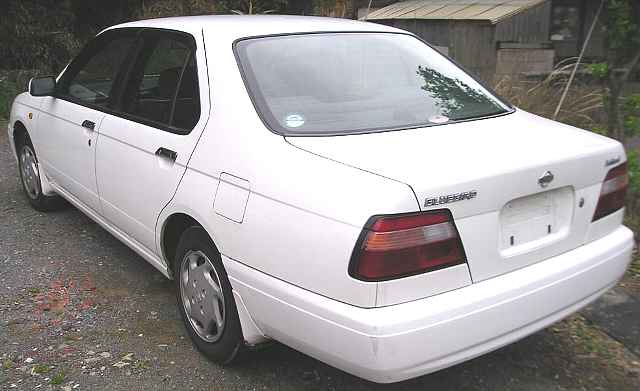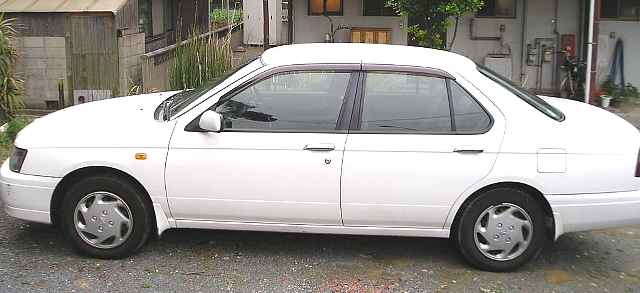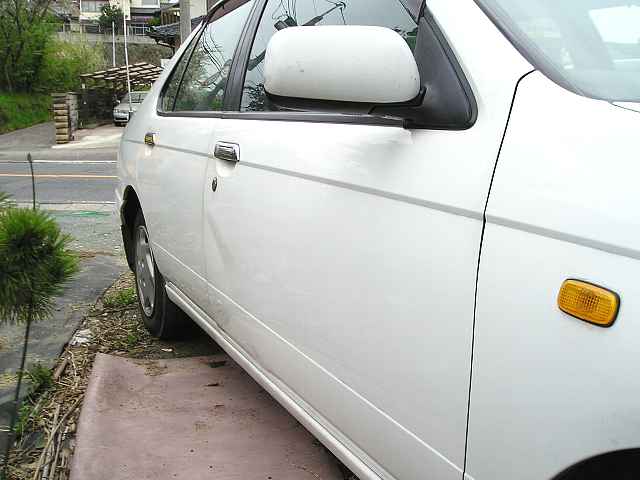 This car has dented the door of a driver's seat a little.But functionally,
there is no problem.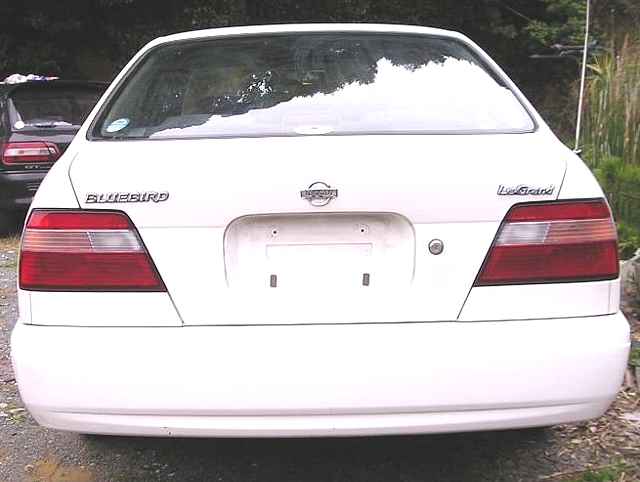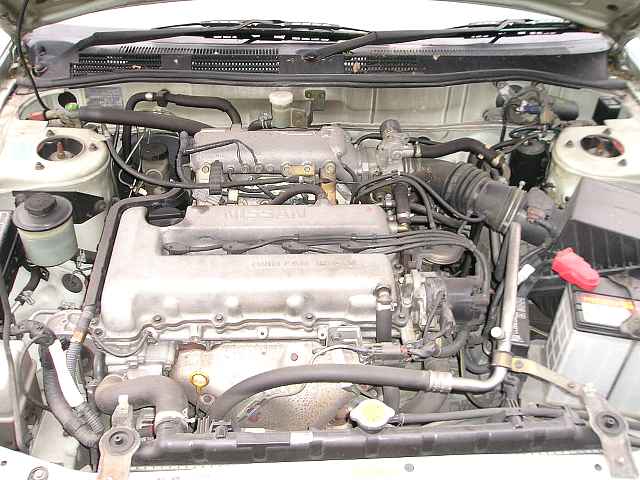 Engine specification
Style: SR18DE
Style kind : 4 cylinders of water-cooled series DOHC
Displacement volume: 1838cc
Maximum horsepower: 125ps(92kw)/6000rpm
Maximum torque: 16.0kgEm(157nm)/4800rpm
Fuel consumption: 15.4km/liter
Fuel consumption of usually a run: 12.0km/liter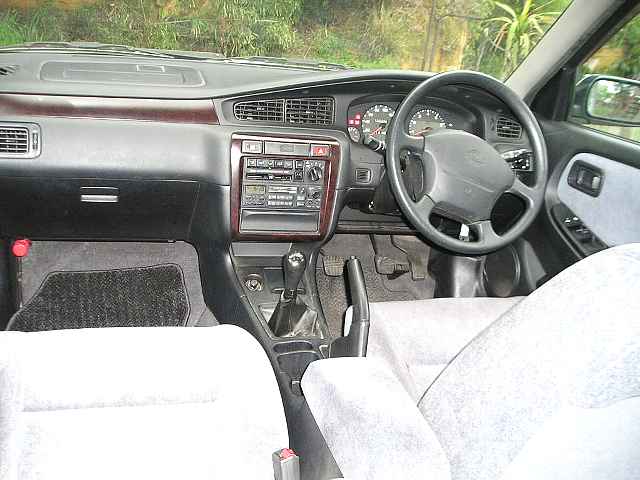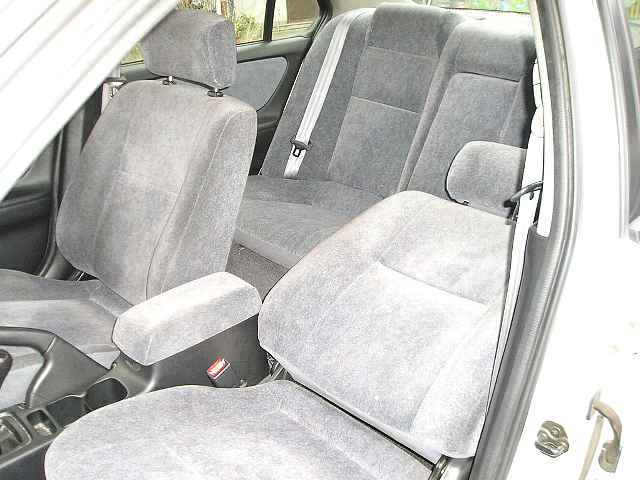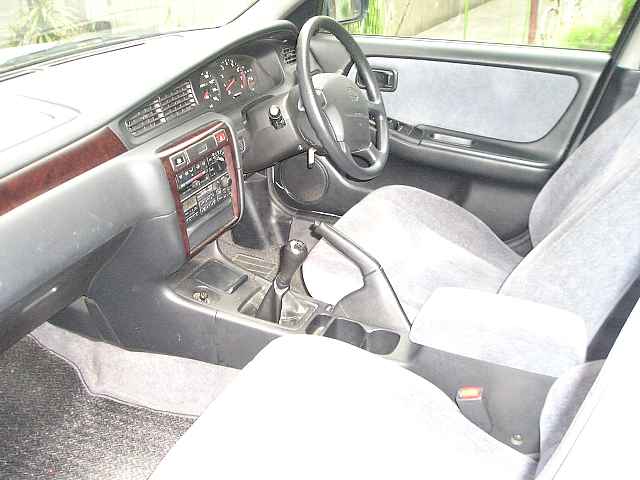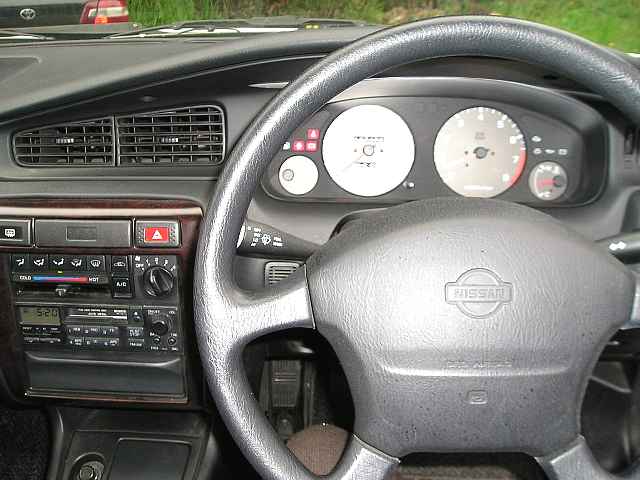 The air bag system and the anti-lock brake system are adopted.